It's no secret that Google is the most popular platform for people to utilize as a search engine. It's convenient, easy to use, and has dominated the market since the inception of a search engine. Why does this matter in the vaping industry? Well, many vape business owners are asking, can vape shops advertise on Google?
If this is a question that's been floating around your mind, you're in the right place. Below will discuss all of the specifics tied to the matter, including the basics of the subject, its importance, and the benefit of Google ads. By the end, you'll have a fairly good idea of why you want to rank high and do well on Google.
Can You Advertise a Vape Shop on Google?
Unfortunately, Google doesn't allow advertisements for electronic cigarettes and vape products. Though this may seem like a massive annoyance, realize there are plenty of other ways to advertise your vape shop through the platform. For starters, Google is an extensive site, meaning it's more than just a straightforward advertising solution.
Seeing as Google has so much to offer, it may seem overwhelming where to begin in the process. Thankfully, there are plenty of proven ways to get the word out about your vape shop on the platform. After all, there are so many vape shops utilizing Google to the best of their advantage, so why can't you?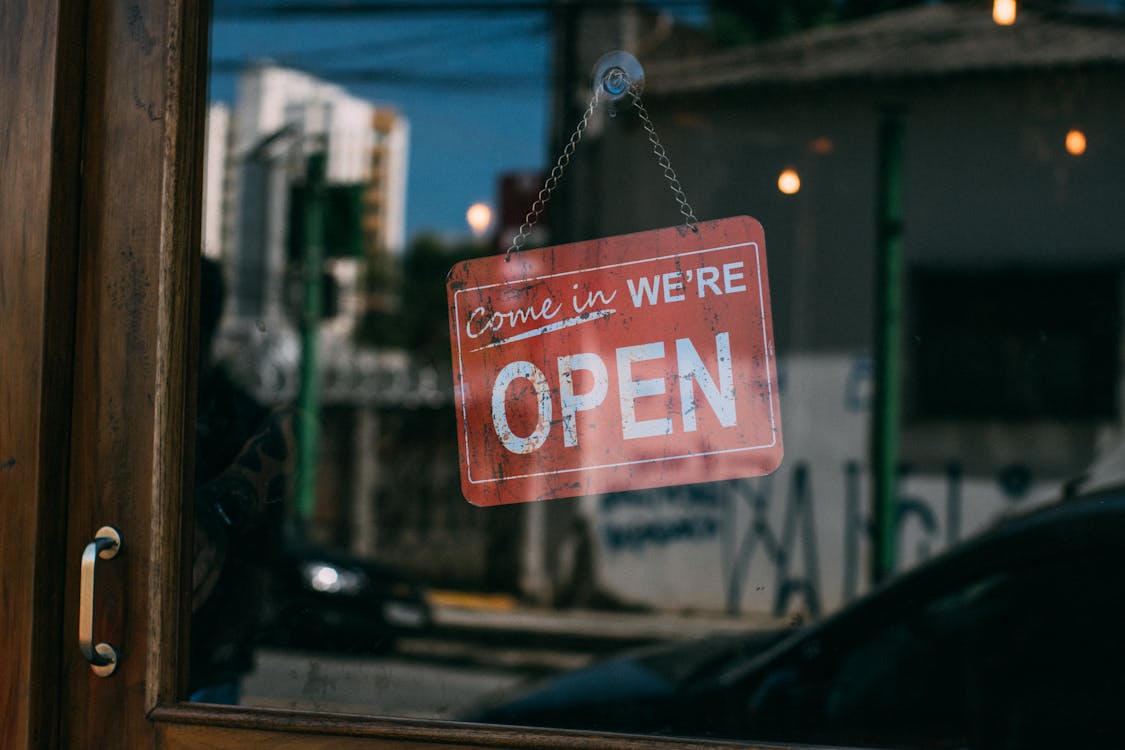 Other Ways to Advertise
As great as it is to feel confident in the ability to use Google to the best of your advantage, none of that matters if you don't know how to use the platform. Generally speaking, there are three main solutions to use Google for your advertising needs. Though these methods are extremely broad, they have been proven to work.
Besides checking these advertisement methods out, consider diving through popular vape shops and see how they rank on Google. The best ones most likely have an SEO-oriented site, with a blog and content, a landing page with promotional deals, and much more. So, how can you get started with Google for your vape shop? Let's take a look.
SEO
If you don't know what SEO is, don't panic. SEO refers to search engine optimization and is the process of getting your website to rank higher on Google. Seeing as Google is such an essential portion of getting your site additional traffic, you'll want to do everything you can to have your main site rank higher.
If you don't have a website, realize you'll need a website to use Google in the first place. As great as social media is, none of it matters if you don't have a central hub for your vape shop. Make a website, read some tutorials on SEO, and do what you can to grow your site the right way.
Blogging
As great as SEO is, none of it matters if you don't have a great blog to go around with it. Take a look at some trending keywords related to vape shops and your local area. Think of how you can write content for your site with those keywords. It sounds more challenging than it is, but consider hiring a writer if you don't have the writing chops for it.
You want to make sure the content is informative and somewhat lengthy, so Google recognizes it as a good bit of content. Don't try to stuff any of the keywords in either. Choose a few and mention them a couple of times in the article and go from there. See how the article ranks and make adjustments as you go.
Social Media
The last point to highlight with Google advertising is its use for social media. Social media marketing and Google go hand in hand with one another. Do what you can to connect the two and look up some fundamental ways of getting your social media pages to rank higher on the search engine.
The Importance of Google Advertising
For whatever reason, people asking can vape shops advertise on Google forget to mention the importance of Google advertising. It can't be understated how vital this particular subject is, especially since it's the primary area for a business to do well, especially in the vaping industry. The online medium can't be ignored, and search engines are a significant portion of that subject.
Google Ads Search Terms for Vape Shop
Search terms is another phrase for a keyword, also known as the primary focus on the content you'll want to make for your website to rank higher on search engines. Remember to be mindful of what keywords work best for your local, especially since you're a business type that's in a localized setting.
Popular Vape Shop Keywords
smoke shop
smoke shop near me
smoke shops open near me
smoke shop near me open now
nearest head shop
local head shops
dab pen
vape pen
dry herb vaporizer
weed vape pen
best vape pen
dab pen battery
marijuana vaporizer
wax vape pen
disposable vapes
Benefits of Google Ads
As great as everything we've covered is on the grand scheme of having a successful business, none of it matters if you don't understand the magnitude of Google. As a result, below will discuss the key aspects of Google and its importance to the success of any business, including a vape shop.
1. Google Has a Huge Platform
Practically every person in the world has utilized a search engine to a specific capacity. Though there are other search engines available, practically every person uses Google for their search engine needs. Whether it's Google homes, through a phone, on a laptop, or tablet, Google is there for every person to use, and that's significant from a business perspective.
2. Google Ads Are Versatile
As a business owner, you want to utilize a platform that's beneficial from a versatility standpoint. Though it may seem challenging to understand what that versatility means fully, it goes a long way with the success of your business. Do what you can to get the most out of Google, helping rank your business website in the long run.
3. Any Budget is Possible
Though Google advertisements may cost you some money initially, there are plenty of other ways to benefit from Google as a completely free business owner. Ranking higher through SEO and having a website are imperative to any business success, both of which can be done at a low or no cost.
4. See Results Easily
If you happen to get a Google ad approved by not thoroughly discussing vaping in the ad, you'll be able to see results very quickly. Google Adsense, Ads, and Analytics make it so you can read updates related to your business. Whether you want to see how your website is ranking for keywords related to your brand, all of it is possible.
5. See Fast Results
The entire purpose of having a successful business revolves around growth. Though that ability to grow may seem challenging at first, the results will come as long as you're patient. Stick with the examples we've discussed, and you'll eventually see traffic start to pour into your business.
6. Builds Brand Awareness
It's no secret that business owners trust businesses with an established website, especially ones that rank better on Google. People tend not to look through the online medium too long, even when they're trying to find the best vape shop. As a result, ranking higher on Google builds your brand awareness, getting more customers down the road.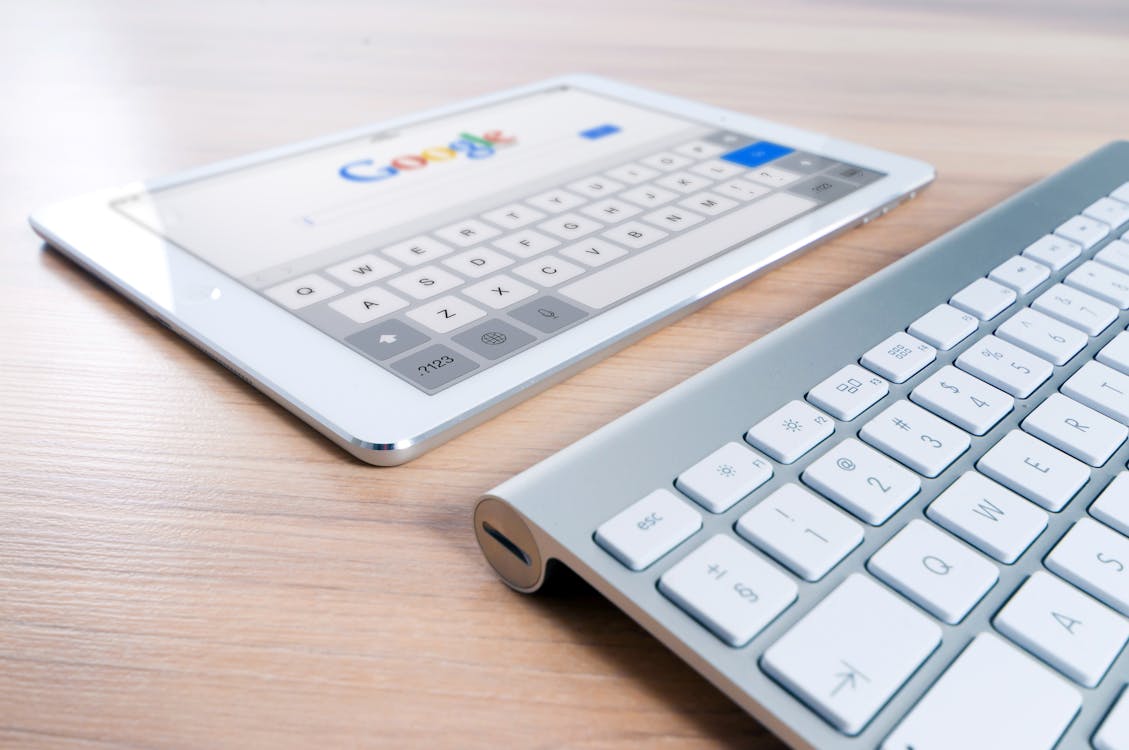 Want to Learn More? Contact Client Verge
Do you want to learn more about vape shop advertising and marketing? Do you understand that Google doesn't allow vaping ads but are unsure where to begin? Well, consider working with us at Client Verge. We're an online digital marketing agency with the tools to create a crucial marketing campaign to build a successful brand.
Though our specialty comes in the cannabis industry, we've worked with countless vape shops, growing their company in more ways they thought was possible. Feel free to reach out to us to see how we can get started on the subject and grow your company in ways you thought weren't possible.
Besides Vape Shops, We Offer Services To:
Cannabidiol (CBD) Shops
Hemp, or Industrial Hemp Stores and Products
Cannabis Lawyers
Psilocybin Mushrooms (Magic Mushrooms) Businesses
Botanicals & Creams Businesses
Alternative Health Shops
Dispensaries
Key Services Include:
RIO-Driven Advertisements
Website Audits
White Hat SEO Services
Lucrative Marketing Consultation
Clean, Mobile Website Design
Social Media Marketing
Conclusion
We hope you enjoyed our look at Google advertising and its relationship to vape shops. Although Google doesn't allow advertisements for electronic cigarettes and vape products, there are still plenty of other ways to use the platform to your advantage. After all, it is the world's largest and most popular search engine.
Nevertheless, if you have any questions on the can vape shops advertise on Google subject, Client Verge, or anything related to the subject, feel free to contact us. We offer free consultation services and would love nothing more than to hear from you and what you're interested in for your vape shop.