The CBD industry has surged in popularity over the last few years, especially since the Farm Bill legalized and regulated hemp across the United States in 2018. Though its legality is great for consumers looking to reap the benefits of the product, many entrepreneurs are asking, can you advertise CBD on Pinterest?
Though the specifics of Pinterest may seem less appealing than other social media platforms, the benefit of it is more significant than most people realize. Regardless, below will discuss if you can advertise CBD on Pinterest, its importance, and how we can help you with your digital marketing needs.
What is Pinterest Pinning?
Unlike many other social media websites, people tend to be confused about how Pinterest works. Obviously, if you're going to use the site for your advertising needs, you should know the ins and outs of the platform. All you really need to know is Pinterest pinning and its importance to the site.
Pins are bookmarks that individuals use to save content they love on Pinterest. Pins can be pictures, videos, or products (including CBD). On the off chance that you click the Pin, you can visit the site to figure out how to make it or where to get it. The entire site is all about saving and discovering information, making it perfect for the CBD industry.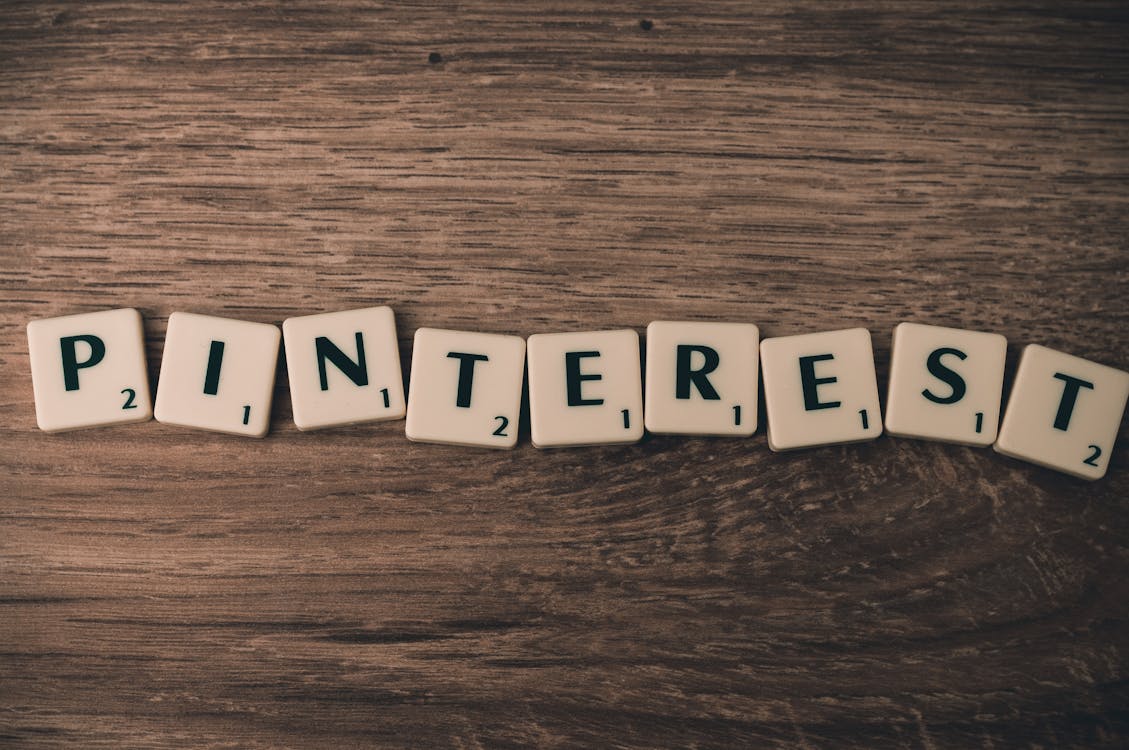 Can You Buy ads for CBD on Pinterest?
Unlike many other social media platforms, Pinterest straight up allows CBD ads on their platform. You don't have to worry about any specific rules, which is a huge plus if you know how annoying advertising is on other platforms. Considering Pinterest is all about discovery and information-based content, this especially benefits advertising platforms.
Keep in mind, you should have a clear reason for advertising CBD on Pinterest. It should have a focus on promoting the health benefits of CBD more than anything. In case you don't know the full scope of benefits, make sure you do some research and link back to any studies you find. If you can do that, you'll have a killer ad ready for approval.
Can You Post CBD Oil on Pinterest?
On top of allowing advertisements for CBD oil, Pinterest is also great for posting CBD oil. There is no need to worry about posting a picture of CBD oil, especially since the advertisements go hand in hand with it. Just remember to gander ad options, so you get the most out of the promotion in the matter.
Generally speaking, Pinterest doesn't allow the promotion of sale or use of illegal or recreational drugs. Thankfully, CBD doesn't fall under this category, meaning you're good to make posts. Even if you don't want to go down the advertising rabbit hole, having consistent content is a great way to build a following on the platform.
What to Know About CBD Advertising On Pinterest
The biggest thing you'll need to know about CBD advertising on Pinterest is you can't advertise CBD products that contain THC levels above 0.3%. Although cannabis is legalized in many places nowadays, Pinterest understands its legality is still under question in some areas. As a result, you can only discuss CBD legal everywhere in the United States.
Though this may seem like a huge deal, practically every CBD business offers non-THC or low-level THC, giving you plenty of products to promote. Plus, if someone becomes interested in a CBD product that's allowed on the platform, they'll more than likely check out some of your other products.
You should also be mindful of CBD post ideas outside of knowing the basics of what you can do on Pinterest. Unlike other social media platforms, Pinterest's heavy focus on promotional and informative material gives you a specific angle to take a look at in the CBD spectrum.
Good Ideas to Consider:
CBD and Marketing Industry Facts
CBD SEO Campaign Ideas
CBD Statistics
CBD Studies
The Benefits of CBD
Restrictions of CBD
CBD Side Effects
The History of CBD
The Future of Cbd
Reasons to Consider Pinterest Advertising
Asking, can you advertise CBD on Pinterest, wouldn't be complete without discussing the primary reasons to consider the advertising. Believe it or not, Pinterest has an average of 175 million month-to-month visitors every year. It's the third most prominent social media platform, giving you a huge audience to promote and share information with.
Besides being a massive platform that many businesses fail to utilize, Pinterest is easy to use. It doesn't have many features, giving you a clear path on what to use it for. Though it may take some time to generate traffic, that snowball will grow at a fantastic rate once you do. Beyond that, below will highlight some main reasons you should consider the platform.
1. Pinterest Benefits Conversions
Pinterest is all about generating conversions through its content. Conversions refer to when someone clicks on a link through a specific platform. Since Pinterest users use the website as an information hub, they're used to clicking to a different website to learn more, making it perfect for promoting a specific product or service.
Keep in mind, it's a balance of determining what kind of content works for you. Even if you go with a proven method, there's a chance it might not work for your business. You'll need to edit and adjust until you see the conversions you aim for, which may take some time to grind.
2. Pinterest Generates Demand
Demand is an imperative part of any success story, with businesses needing a high demand to succeed. Though building that demand up can be a daunting task, Pinterest is perfect for consumers to discover new brands and businesses. Any platform that promotes a brand or business interest is excellent for generating demand.
As a result, Pinterest is huge for awareness campaigns meant to boost demand for your company. The campaigns work where you pay a certain fee per 1000 impressions, with you having the ability to edit the ad to your liking. You can also utilize promoted video pins, which are even more immersing and beneficial to the consumer.
3. Pinterest Drives Traffic
When you discuss the primary benefit of generating demand and conversions, one can assume that'll drive traffic to your site. For those who don't know, online marketing typically aims to get more customers to your business. As simple as that may sound, much of that growth has to do with generating traffic to your central hub.
That hub can reference your website, online store, or prominent social media page. Either way, generating traffic is a significant aspect of getting the most out of your business. Pinterest users understand they're on the platform to learn something, and hopefully, it's to discover your CBD business.
4. Pinterest Benefits Brand Engagement
Engagement is about customer interaction with a specific business. As great as having a lot of followers is, none of that matters if the consumer isn't engaging with your business somehow. Consider making a survey or pool in an informative pin that gets your audience on Pinterest to interact with your business online.
Getting more engagement and followers is a great way to potentially get more business down the road. Remember to stick with it and watch as your business grows. You'll be surprised at how much it'll benefit your business in the long run.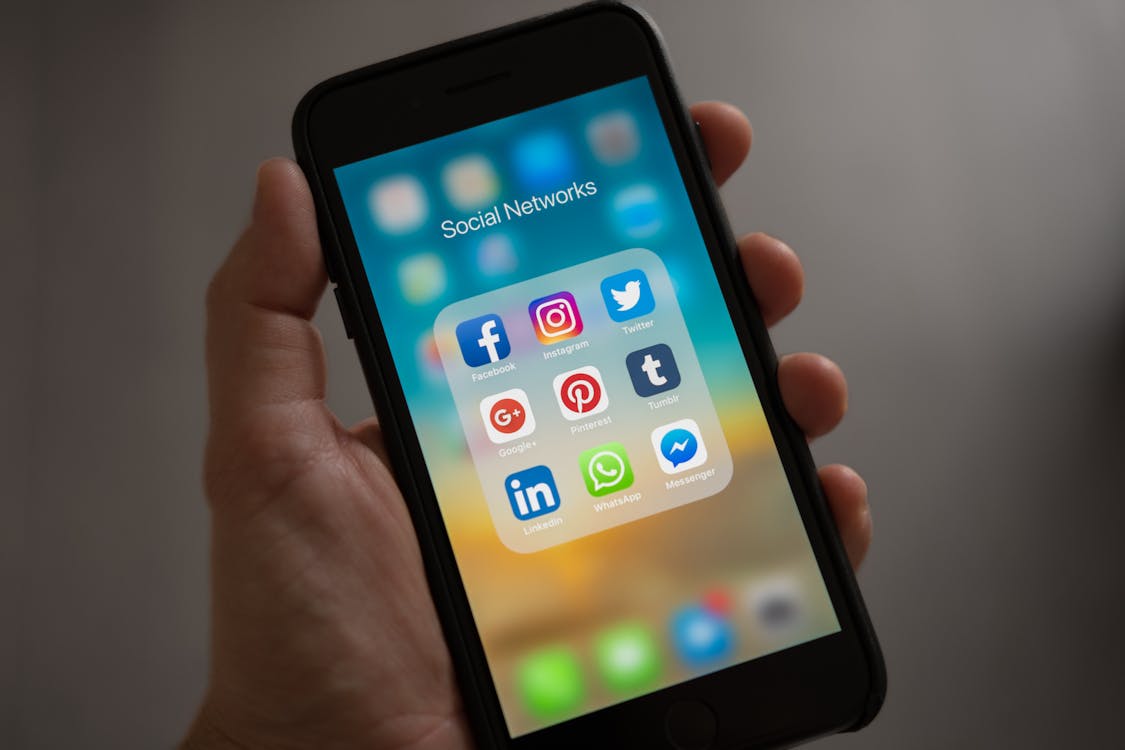 Need Help Advertising On Pinterest? Reach Out to Client Verge
The can I advertise CBD on Pinterest process isn't complete without a professional to guide you along the way. Though it may not seem significant, digital marketing is imperative to the success of any great business, especially for a CBD business. As a result, consider working with us at Client Verge.
Client Verge is a digital marketing agency specializing in the CBD, hemp, and cannabis industry. We offer plenty of services and solutions to grow companies of all sizes, ranging from start-ups to established brands that need a push to get them to the next level. Don't just take our word for it; consider reaching out to some of the CBD shops we've worked with over the years.
We Offer Services To:
Dispensaries
Cannabidiol (CBD) Shops
Hemp, or Industrial Hemp Stores and Products
Cannabis Lawyers
Psilocybin Mushrooms (Magic Mushrooms) Businesses
Botanicals & Creams Businesses
Alternative Health Shops
Key Services Include:
Clean, Mobile Website Design
Social Media Marketing
RIO-Driven Advertisements
Website Audits
White Hat SEO Services
Lucrative Marketing Consultation
Can You Promote CBD Oil on Pinterest – Conclusion
We hope you enjoyed this article on the necessity to use Pinterest for your CBD business. Though the benefits may seem minuscule at first, it's another part of the grander scheme for CBD that is vital to its growth. Remember to stick with the platform, and you'll be happy to see the benefits in no time.
Regardless, if you're still wondering, can you promote CBD on Pinterest, realize the answer is yes. Follow the steps and guidelines we've discussed, and you'll be golden. Feel free to reach out to us for any questions about the matter or if you're interested in setting up a free consultation for our digital marketing services.