It's no secret that advertising is a critical part of having a successful business, especially when discussing the hemp industry. Though the legality and specifics of hemp vary depending on the country, there are plenty of questions tied to the subject even in areas where hemp is legal. Most importantly, can you advertise hemp on Google?
In case you didn't know, you can't advertise hemp and CBD on Google like you would with any other typical product. Unfortunately, Google lumps hemp with all drugs, making it difficult to advertise on the platform. Thankfully, there are ways around the issue.
These rules are comparable to Facebook and other social media platforms with advertising if you've run into similar issues on those platforms. Regardless, below will discuss the specifics of what this means, what you can do to market your hemp business, and how we can help.
The Importance of Google Advertisements
Though the process of advertising hemp through Google may seem impossible at first, realize there are plenty of ways to do so. Before we get into that, it can get stressed enough how vital Google is to the longevity of a company. Whether you're talking about a brand new company or a company that's been around for years, all of it relies on Google.
Though there are some other search engines people use, none of them compare to the success and broad scope of Google. Still, many hemp business owners have a challenge understanding the importance of Google and how it can impact their business. As a result, below will highlight a few key benefits of it.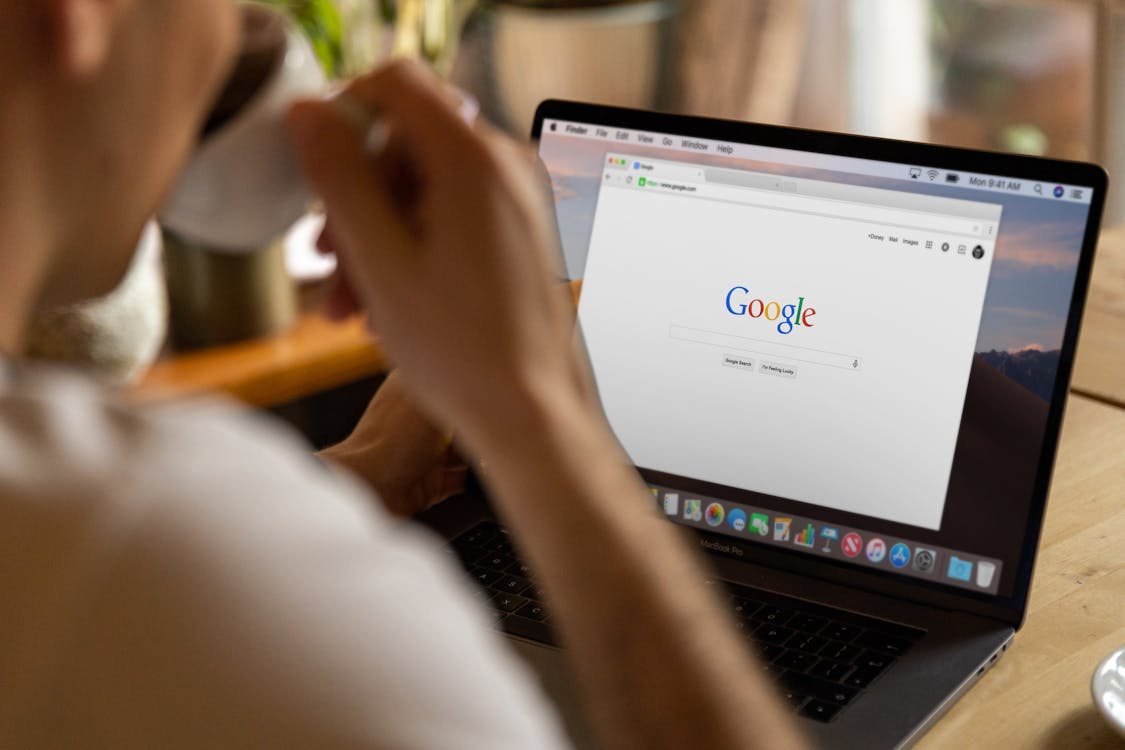 Benefits of Google Advertising
The primary reason a person would consider doing anything has to do with the benefits tied to the matter. People tend to look at areas wondering what's in it for them. Though these benefits can vary depending on what you hope to do, below are a few key benefits of Google advertising.
Grows Following
Google Ads is one of the best ways to grow a following. In the event that your ads are set up appropriately, it can possibly send countless prompts and responses to your site. Seeing as getting traffic to your site is such a crucial part of marketing, this is a huge step in that sense.
The platform likewise permits a business to zero in on individuals who are looking for what they need. It implies your business' pursuits can be consistently refined so that people who need to purchase your product or services are sent to your site from the search engine.
Higher ROI
An ROI refers to a return on investment, what you get back from what you put in. Unlike many other advertising options, Google typically grants businesses a higher ROI since it's calculated based on clicks rather than impressions.
Still, this process takes time. You need to test and track your ads ceaselessly to get a clearer image of what will give your business the best outcomes. Google Ads is ideally suited for this since it gives all available information to compute ROI and many other areas worth mentioning.
Outlines Target Audience
When discussing advertising to any degree, you have to understand the importance of outlining your target audience. For those who don't know, a target audience is a general audience that would be interested in the product you're selling. For example, skateboards and diapers have a clear separate target audience. See how that works?
As far as your hemp target audience is concerned, Google ads make understanding your audience a lot simpler to manage. Google generates data about client tendencies that businesses can significantly benefit from knowing. It highlights keywords clients use to visit your site, their area, devices they use, and the time and days of the week they're looking.
Hemp Google Ads Effectiveness
Generally speaking, generating a hemp Google ad will almost immediately get declined. As we've already talked about, there are ways around this issue. We'll discuss what that process is momentarily, so instead, let's focus on the effectiveness of these ads and why this matters in the first place.
Google Ads are worth the effort since they give a financially savvy way to organizations to contact a basically limitless, designated crowd. The ads are amazingly adaptable, meaning you can begin, stop, or even change your ad specifics whenever you want.
That versatility goes a long way, especially when discussing the world's largest search engine. With Google Ads, you'll get results almost immediately. Not long after your advertisement is submitted, you can begin getting new traffic to your site before you know it.
To begin, just enter your thoroughly explored designated keyword list, set your maximum bid and spending plan, and the traffic could begin to stream that very day. Compared to other methods, it regularly takes more time to get results. Though those methods are essential for your longevity, understand the importance of the immediate impact google ads has.
How to Advertise Hemp on Google
The best way to advertise hemp on Google is through a professional cannabis and CBD digital marketing agency. Professionals are there to help you, and here at Client Verge, we offer plenty of resources to grow your cannabis or hemp business in the best way possible.
Besides going with professional help, there are many other ways to advertise hemp on the largest search engine. Some discuss the importance of SEO, quality, quantity, and getting the word about your business out into the web. Regardless, none of that matters without a successful ad on Google. Here's how you can get started:
Create a Google Ads account to utilize strictly for your hemp business. On the off chance that you run into issues, then, at that point, it won't influence your other Google Ad accounts.
You can then set your spending plan with a campaign utilizing the "paid search ads" choice when your account is set up.
Next, choose significant keywords for your advertisements. Consider popular keywords in the hemp niche such as "hemp," "CBD," "CBD oil," etc. From there, enter an expense for every cost-per-click for each keyword.
At this point, ensure that you try not to promote your hemp product, obviously, or you will get in trouble by Google's terms of administration. It's wiser to use a more obscure portrayal of your hemp product, such as centering around the benefits without naming it.
Lastly, create a landing page that your promotion will take customers to. Very much like the actual advertisement, don't unmistakably promote your hemp product on the landing page either. Make it a data page that clients can then snap through to your product pages.
Google Ads Hemp Policy
Searching can you advertise hemp on google will likely read you Google's hemp policy. Google doesn't allow advertisements that advance hemp's utilization, sale, or promotion. Google doesn't distinguish and characterizes hemp as a recreational drug in their Advertising Policy, which isn't allowed (unless you follow the steps above).
Google Shopping Ads
Google shopping ads are great for promoting your products directly to a person's search. It permits clients to look for items online and analyze costs between various sellers. If you use Google shopping ads to promote hemp, your products will be found by individuals hoping to purchase hemp utilizing Google to satisfy their needs.
SEO and Google
SEO is an overly complicated subject that doesn't need to be. Also known as Search Engine Optimization, all it means is to establish your website as best as you can with Google's search result rankings. Without diving into this too much, below are vital points every hemp business owner should know about SEO and Google:
Have Targeted Keywords
Publish Relevant and High-Quality Blog Content
Implement a Local SEO Strategy
Identify the Best Keywords for your Niche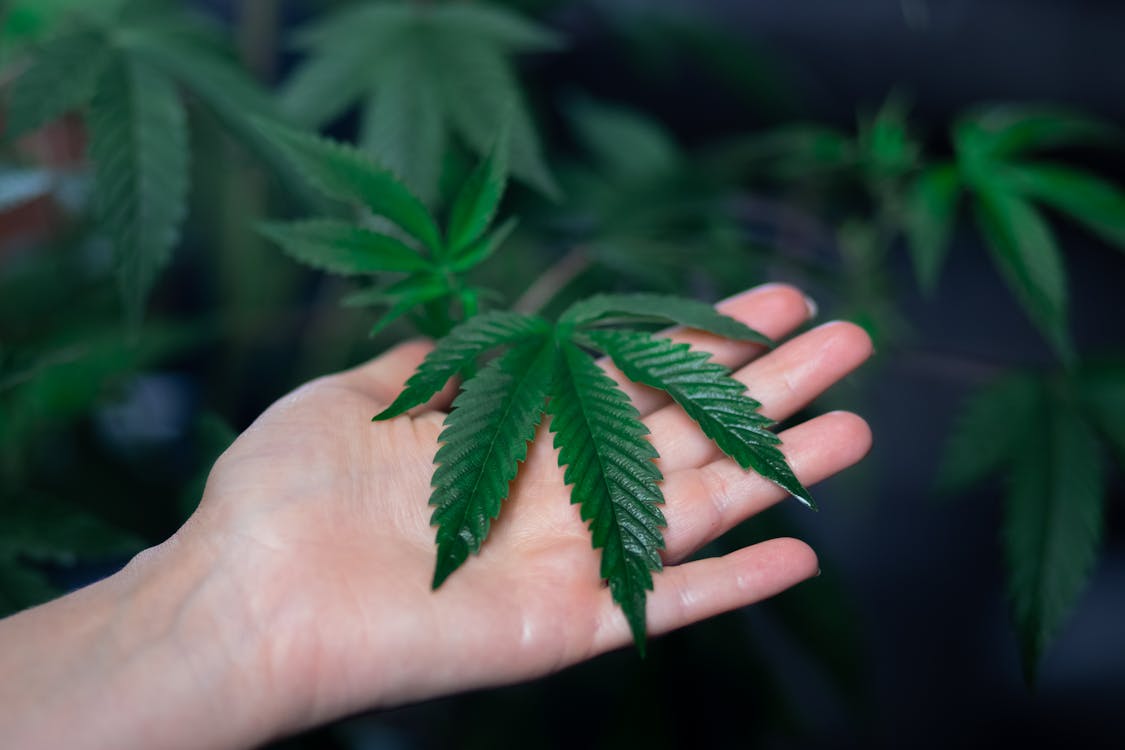 Need Help? Reach Out to Us At Client Verge
There is a lot tied to advertising and marketing that can be overwhelming for most. Truthfully, the best way to market and advertise your business is with a professional cannabis and CBD digital marketing agency. Allow us to be a professional resource that helps outline and develop a plan for you to execute.
Our company prides itself on supporting its clients from beginning to end with our hands-on support, solutions, and knowledgeable consultative approach. With years of experience and plenty of clients under our belt, we look forward to helping you in any way we can. Some of our essential services include:
Clean, Mobile Website Design
Google Advertising Optimization
White Hat SEO Services
Lucrative Marketing Consultation
Social Media Marketing
RIO-Driven Advertisements
Website Audits
Conclusion
Advertising on any platform can be intimidating for any subject, especially when discussing the hemp and cannabis industry. Thankfully, there are plenty of ways to help your business with Google advertising and marketing. Just remember to follow the specifics of the matter to get the most out of it.
If you're still wondering about the can you advertise hemp on Google guide discussed above, feel free to reach out to us at Client Verge. We're here to help and look forward to doing what we can to get the most out of your hemp or cannabis business. Click here to contact us today and get started on your digital marketing journey!