Video advertising is an essential part of the modern era, with most platforms looking to YouTube for their video marketing needs. Though the cannabis industry is a tricky one with marketing, there are plenty of ways to utilize the Cannabis videos YouTube process to your advantage.
As a result, below will discuss the key points you should know with YouTube advertising. We'll highlight its importance, the basics of video advertising, video formats to consider, and much more. By the end, you'll have a fairly good idea about what you should do with this format and how it can help your dispensary.
Why is YouTube Advertising and Marketing Important?
Advertising and marketing go hand in hand with one another, especially on a platform like YouTube. Not only is YouTube the biggest video content site, but makes it extremely easy for businesses to develop content and submit their business for ad approval. How great is that?
Generally speaking, YouTube permits marketers to introduce content that is simple for viewers to consume and share. YouTube marketing can be a scary method for brands, especially with the platform's size. It joins an essential guideline of SEO with one of the most resource-rich types of media in the video.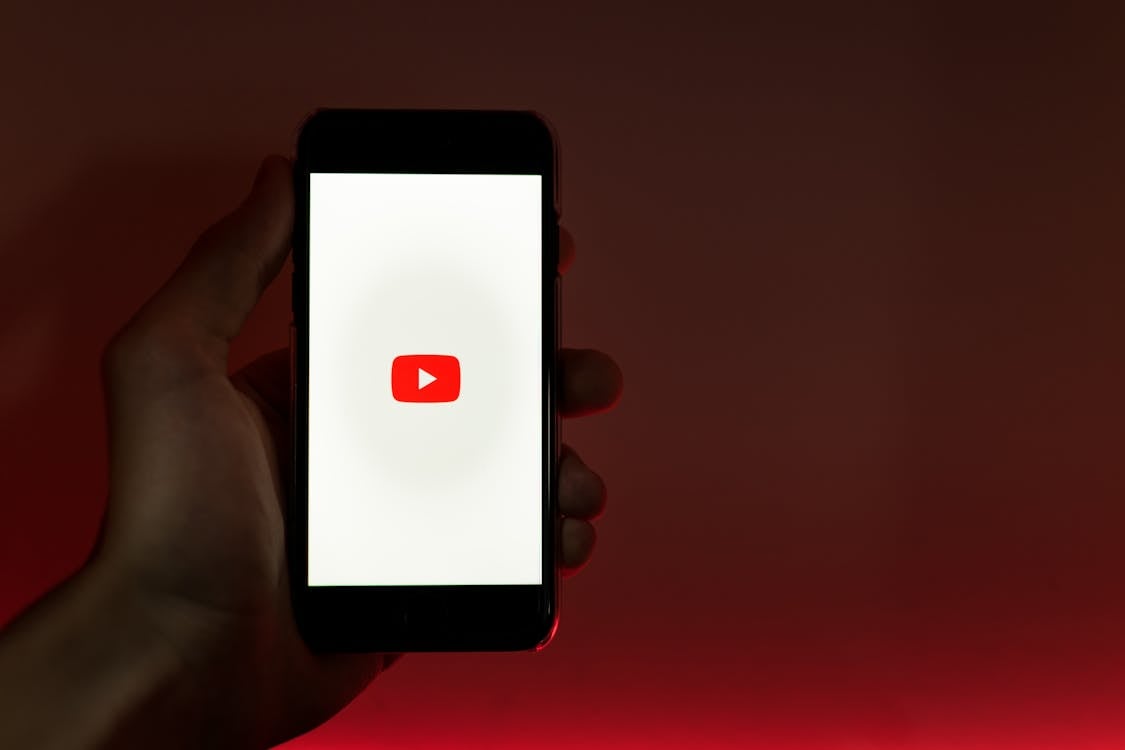 The Basics of Video Advertising
Recently, YouTube redid its advertising rules, claiming it would permit expanded monetization on videos that incorporate explicit drug-related content. Up to this point, these video types weren't permitted to incorporate advertisements no matter how much you might plea with the company.
As a result, there are more open doors than any other time for dispensaries on YouTube. There are two main methods for promoting your dispensary on YouTube with either the Google Ads interface or YouTube's own online advertising portal. YouTube's portal tends to work better since it's directly on the platform instead of through Google.
Either way, basics come down to you submitting an ad application with a budget in mind. Keep in mind, you'll only get approved if where you live allows for online video advertising. YouTube will also have to approve your ad, which may need to get edited to adhere to any rules or regulations they might have.
Video Formats to Consider
As great as it is to submit a YouTube ad, none of that matters if you don't have videos to go along with it. Plenty of dispensaries have a channel themselves to share content related to their dispensary, the cannabis industry, and much more. It's a way to gain a following while giving some insight into your industry.
Remember that you'll need to follow the rules while uploading to YouTube since the platform doesn't permit certain content on its channel. Though you may have some luck avoiding issues early on, you will run into some problems as your channel grows and you're not following the rules closely.
Educational Videos
Educational videos are some of the most common ways to grow your business without having to mention your business too much. If you look into your local cannabis community, you'll realize the vast sum of information available related to cannabis that's ready for a video. The possibilities are truly endless in this sense.
You can create educational videos while developing your brand voice and authority by creating how-to and general training videos for countless products and themes. Make them short, sweet, and to the point. As long as you stick with it, you'll be on your way to growing your audience!
Cannabis Events
Though the ongoing COVID-19 pandemic has prevented many events from occurring, take a look back in 2019 and previous years to see how many cannabis-themed events were regularly happening. Even if you don't have the means to travel to the events, creating a news-like informational video on the event is worth doing.
You can talk about where the event is being held, its purpose, price, length, time, date, and anything else you can think of. If you find yourself at a cannabis event, you can document it, similar to how gamers broadcast themselves at a gaming culture festival like PAX.
Company Background Information and Culture
Practically every Cannabis videos YouTube guide discusses the importance of connecting with your audience. Though that connection may seem challenging at first, a company background information and culture-oriented video are great ways to grow that subject. People love learning about what makes a company tick, so why not your dispensary?
An audience that actively perceives your business and draws in individuals very much like them is an excellent method for manufacturing that bond. Consider creating videos of your company's process, how you got started, your local cannabis scene, and much more.
Dispensary Tour
If there is one point with any subject, it's the importance of a behind-the-scenes tour. People love to see what's going with a business, especially with a dispensary. Your loyal customers will love looking at the backbone of their favorite products. Meanwhile, new customers will be introduced to their potentially new favorite spot.
No matter how you paint it, dispensary tours are entertaining, serve a purpose, and benefit a wide variety of audiences. They're straightforward to shoot and edit from a technical standpoint since it doesn't require anything extra outside of a camera. You could even shoot the video on your phone if you don't have a camera.
Cannabis History
Though this category can technically fall under the educational portion, it's worth mentioning on its own. The history of cannabis dates back farther than most people realize. Consider creating some informative videos about the history of cannabis, ranging from its legality, creation, and anything else related to the subject.
If you need help creating some history-oriented videos, consider visiting broader history channels to see what they do. John Green is one of the most prominent history-video creators on YouTube, so consider checking him out. Take notes and see how you can do it with a cannabis spin.
What Not to do in Cannabis Dispensary Videos
As great as it is to develop video content, have a good idea of what you should do in the world of video creating; none of that matters if you don't know what you shouldn't do. Generally speaking, there are a few main points to be mindful of while creating videos, so you don't get banned. What you shouldn't do:
Discuss Benefits
Feature Elements that Could Appeal to Children
Statements that are False or Misleading
Testimonials or Endorsements
Product Consumption
Pricing or Promotional Offers
As long as you can follow these broader tips closely, you shouldn't run into any significant issues with your channel. Just remember not to overdo it in this sense; otherwise, you'll run the risk of your entire channel getting banned. At that point, you'd have to start over entirely, which is never ideal.
How Many Videos Should You Upload to YouTube?
There is no absolute rule with how many videos you should upload to YouTube. Most importantly, you develop a video uploading schedule that fits your schedule the best. You should be golden in the long run if you can do that. Regardless, aim to do at least one to three videos a week to grow your channel.
Popular Cannabis YouTubers to Consider
Besides knowing the basics of video uploading, editing, and what to know as a dispensary, consider examining some popular Cannabis YouTubers. See what kind of content they're uploading and if you can do the same. Though you may not have the same luxury as they do, it's still worth checking out. Popular channels include:
Need Help With Your Video Content? Contact Client Verge
Now that you know the basics of video content and how it can help your dispensary, why stop there? Consider reaching out to us at Client Verge for your digital marketing needs. We pride ourselves on unlocking the full potential of your cannabis business, with a plethora of solutions for you to dive into.
Schedule a free consultation today to see how we can get started and grow your cannabis business in ways you thought weren't possible. Why worry about all of the nitty-gritty of getting the most out of your business when we can guide you through the correct path?
Some of our Key Services Include:
SEO
Website Development
Consulting
Paid Ads
Conclusion
We appreciate you taking the time to read this article on using videos to your advantage on the YouTube platform. Though the video format may appear straightforward at first, it's primarily about consistency and quality rather than jumping ahead in the matter. Always know what you're doing video-wise, and don't try to rush it.
Nevertheless, if you have any questions about the Cannabis videos youtube process or anything else related to the matter, feel free to reach out to us. We have the answers and solutions ready to get your cannabis business going as a digital marketing agency. We look forward to hearing from you!