Many people feel discombobulated with the sheer number of resources and techniques available online in the cannabis industry. Whether you're discussing the necessity of a brand, social media management, or the specifics of growing a site, all of it is vital. More specifically, a dispensary landing page is one of the most overlooked yet useful points in the cannabis sector.
Regardless, if you're in the cannabis industry and hope to know more about landing pages, you're in the right place. Below will highlight the specifics of a landing page, what it is, Microsite, key differences, and much more. By the end, you'll have a fairly good idea about what you can do to have the best landing page for your cannabis endeavor.
What is a Landing Page?
A landing page can be confusing for people in the cannabis industry, especially if they're not familiar with website building. A landing page is an independent page intended to designate a particular activity for those who don't know.
It is known as a landing page since clients "land" on it from a separate piece of the business venture. This could be a connection in an email, a blog entry, a promotion, or just after playing out a Google search for a particular keyword.
Generally speaking, users utilize landing pages all through the business pipe to gather data or make a sale. Landing pages vary from home pages because they have a specific goal, few options for navigation, single or very minimal call to action, and are focused on conversions.
When discussing the cannabis industry, dispensaries have a wide purpose for a landing page, largely depending on how large the dispensary is. We'll discuss what this means momentarily.
The Purpose of a Landing Page Includes:
Signing Up for a Free Trial
Signing Up for a Newsletter
Signing Up for a Discount
Making a Purchase
Characteristics of a Landing Page:
Has the primary purpose of accomplishing a specific goal.
Few options for navigation, so users stay on the page.
A single or very minimal call to action for consumers.
Content is strictly focused on conversion.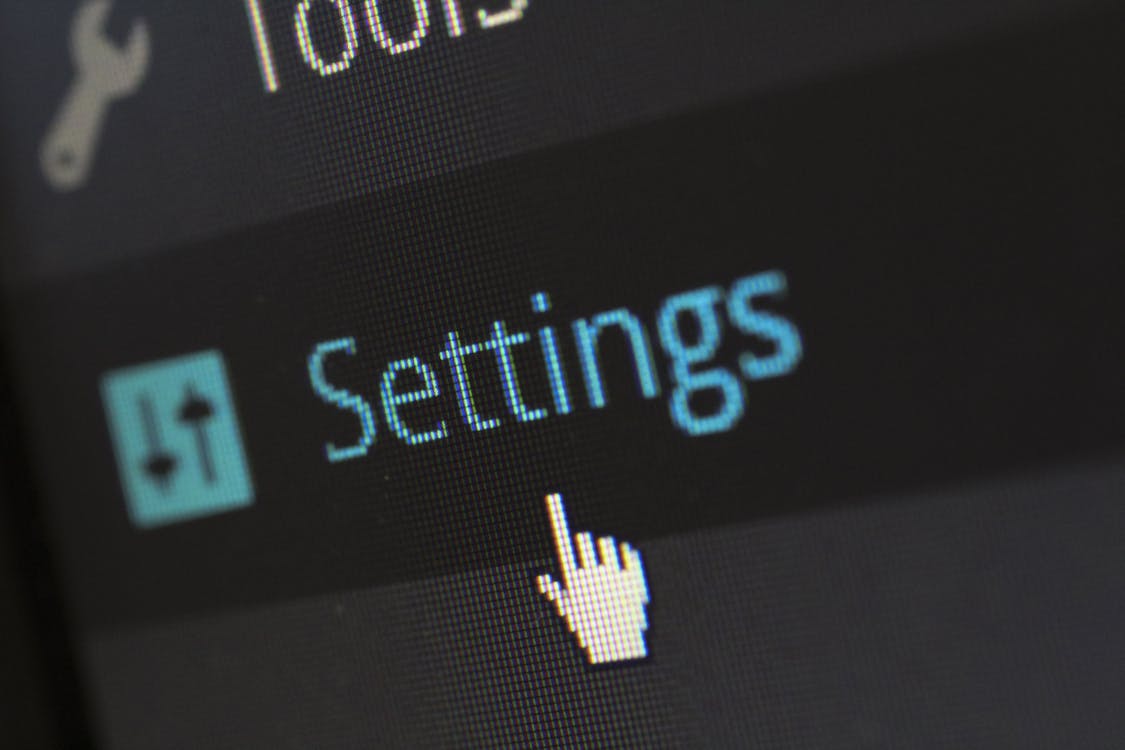 What is a Landing Page for a Dispensary?
A landing page for a dispensary is the same thing as any other landing page, just meant for a dispensary. Though the specifics of the landing page might vary depending on the dispensary, all of it is relatively the same once you discuss the idea of what a landing page is.
Either way, dispensaries must have a landing page, regardless of whether they have anything worth promoting. The landing page can be straightforward for a newsletter or product highlight until something extremely worthwhile needs to come up.
Goals for a landing page for a dispensary include:
Product Discounts
Dispensary Newsletter
Dispensary News or Announcement
Promotion for a Cannabis eBook
Microsite vs Landing Page
For some cannabis organizations, there is confusion when discussing the utilization of landing pages versus microsites. Both have lead-creating solid web properties but have contrasts in the use and procedures utilized with each. Which decision you make generally relies upon your ultimate objective.
As a result, below will highlight the differences between a microsite and a landing page, discussing the pros and cons of each. By the end, you'll have a good idea of which route is best for your dispensary. Even if you have your mind made up, continue reading to learn more about the matter.
Microsite
Think of microsite as its title conveys; a website that's within a website. It's a branded site established in a subdomain of your organization's primary site. Similarly, it can have its URL and be completely separate from the primary site.
A microsite gives a more profound, top to bottom gander at an item, thought, or administration. It gives an alternate experience separated from the organization's usual contribution. The sites vary greatly, with some having numerous pages, a specific design, and an alternate menu than the entire site.
Microsites are meant to create commitment and brand mindfulness. It positions your image as a powerhouse and master in your field, bringing awareness to what you offer and plan on offering. They are not expected to bring a deal to a close yet to teach the consumer.
Pros
Microsites are extremely rich in detail and offer a fully immersive experience.
They're great for search engines and ranking in search results.
It provides information users are seeking.
Interactions are more meaningful.
Cons
They are time-consuming and costly to build.
It can confuse your team.
The consumer can feel overwhelmed on a microsite and if it's your brand or not.
Landing Page
Without stating everything we've already discussed, a dispensary landing page tends to be significantly more prevalent than a microsite. This isn't to say a landing page is superior; all it means is people are more familiar with a landing page than a microsite.
As noted, a landing page is an individual page established in the space of your main site. Their fundamental intention is to urge the client to finish a Call to Action (CTA).
A CTA can incorporate email lists, sales, or anything enlisting further interest in what you are offering. The landing page goal is clear, obvious, and straight to the point with what it hopes to accomplish.
Pros
Landing pages are straightforward to set up and use.
They describe your product's benefits or service clearly.
It's easy for users to act on a landing page.
The pages deliver results in a cost-effective method.
It's easy to track your landing page's data.
Cons
A landing page is limited to one service and one CTA.
It's stressful to develop an enticing engagement to have a positive CTA from the start.
Landing pages aren't as versatile as microsites.
Verdict
Landing pages tend to be better for dispensaries since they tend not to have a lot of CTAs as other businesses do. Although some larger dispensaries may benefit better from a microsite, a landing page is easy to use for practically any landing page. Regardless, look into both, or reach out to us to see what we feel is the best method for your dispensary.
Is a Landing Page a Home Page?
As mentioned already, the central contrast between a home page and a landing page is, you plan the two in entirely different objectives and purposes. A home page of your site sets the stage, while a landing page permits guests to achieve a particular objective.
A home page has more features and makes it easy to navigate. In comparison, a landing page has a strict focus on achieving a singular CTA for the user to explore. It's not as navigable since it's meant to evoke a single goal rather than being extremely broad.
What's the Difference Between a Page and a Landing Page?
Like a home page, a landing page differentiates from a standard page for a few differences. A page can act as an about section, FAQ, or set in stone for a specific reason while a landing page is meant to sell or promote something. Though the two can share some cross-over, they vary a bit in the specifics.
How Do You Write a Landing Page?
Writing a landing page is truthfully the most significant challenge with one. Though we should reach out to a professional like us for help, we can give a few pointers to you beforehand. Remember to emphasize benefits rather than the product, focus on the headline, keep it simple, and most importantly, sound like you're a person rather than a salesman or robot.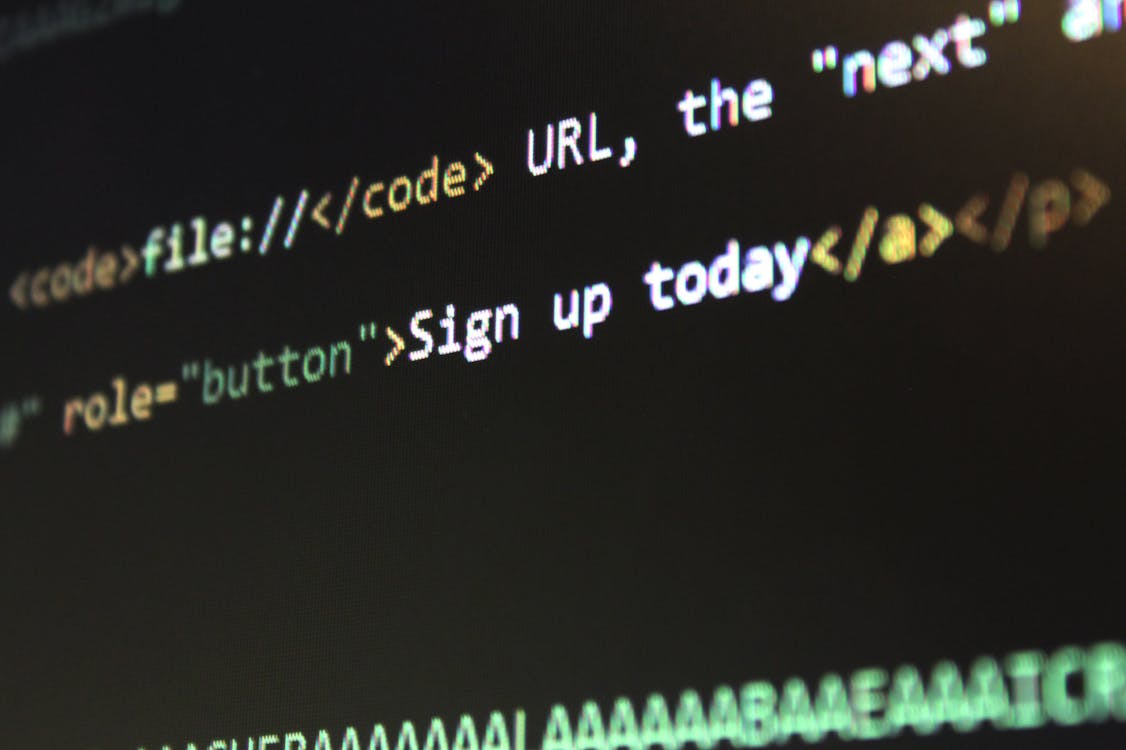 Need Help? Consider Client Verge
Rather than worry about setting up a landing page on your own, consider working with us. Client Verge is a marketing business with the pride of helping your cannabis or hemp business grow the right way. Rather than look for cheap or low-quality methods, our team understands the importance of growing a company the right way.
Many people feel overwhelmed and unsure where, to begin with, their cannabis business. Whether you're a cultivator, dispensary, or edible bakery, we're here to help. We have the experience and tools necessary to ensure you get the most out of your business, accomplishing every goal you could hope for.
We currently offer:
Lucrative Marketing Consultation
Social Media Marketing
White Hat SEO Services
RIO-Driven Advertisements
Website Audits
Conclusion
We hope you enjoyed our look at the importance and necessity of a landing page for a dispensary website. Considering how vital a website is for any business or endeavor, it's valuable to know what you can do to make the best possible website for your business. After all, getting the most out of your dispensary is what's most important.
Regardless, if you have any questions about a Dispensary landing page, the cannabis industry, or anything related to the matter, feel free to reach out to us. Client Verge is dedicated to helping you with online digital marketing needs and would love nothing more than to guide you in the right direction to grow your business.