Advertising has been around longer than most people realize, with it being an essential sales process. Unfortunately, the modern era and changing legal questions related to cannabis and hemp have made it challenging to know the specifics of advertising tied to the matter. It's especially the case with Facebook hemp advertising.
Nevertheless, below will highlight what you should know about Facebook advertising and the specifics of social media marketing. We'll discuss if you can advertise hemp on social media, how you should market it, and much more. By the end, you'll have a reasonably good idea about what to do with marketing your hemp endeavor.
The Importance of Social Media Marketing
Like any other subject, the broad spectrum of marketing is constantly evolving. It most recently has a heavy focus on social media. The online medium is a significant one, and it's no lie that so many people use social media every day. Why would a company stick with older marketing models when practically everyone is online?
The best aspect of social media marketing is that it doesn't require a large budget. In fact, there are plenty of Hemp oil ads and solutions that don't fall under that traditional ad category. It's more about developing good content, having the right image, and following what works with marketing rather than pouring money into it.
Though investing money into advertising has many benefits, it's not as obvious a solution as it was in the past. Regardless, every business must understand what they should do marketing-wise. Social media is a heavy focus in that sense but isn't the only area concerned people should focus on.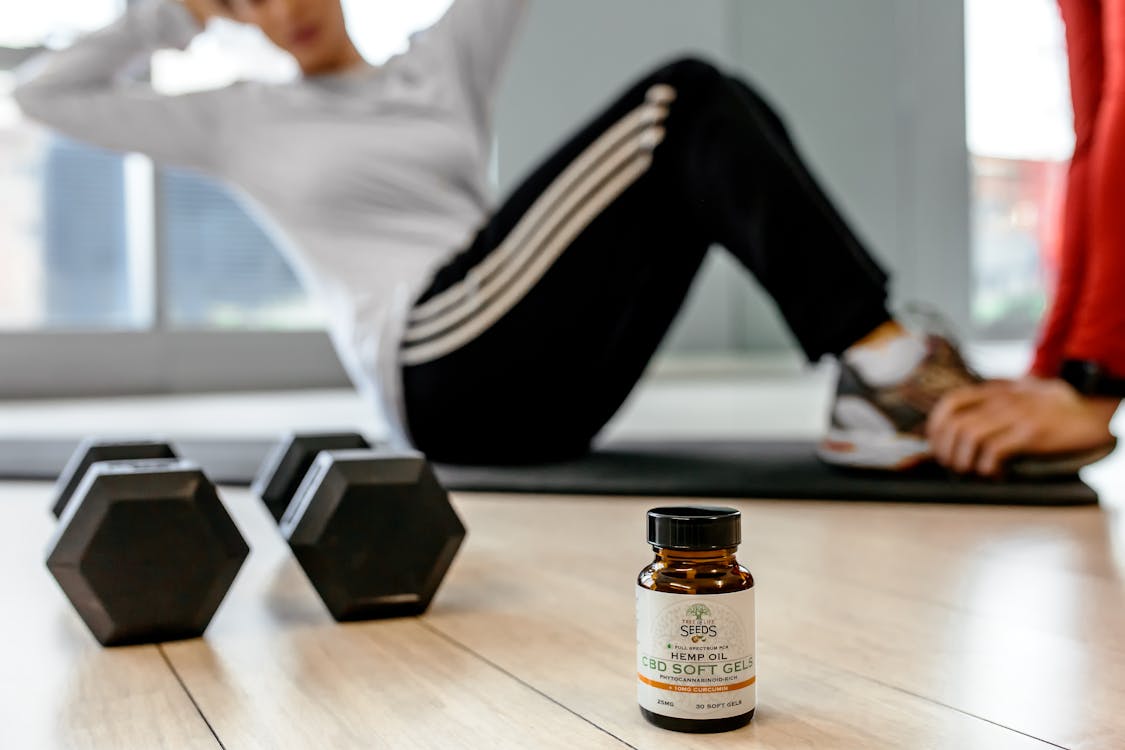 Can You Advertise Hemp on Facebook?
Technically speaking, you can advertise hemp on Facebook. However, you may run into some issues if you don't correct them. Don't think you can take a picture of your product and submit it for ad approval. Doing so will most likely result in your account being banned, so make sure you pay attention to what this means.
The easiest way to advertise hemp is to go with essential social media marketing, not confused with paid advertisements. Though hemp has been legal since the 2018 Farm Bill in the U.S. and 1998 in Canada, Facebook is odd with its advertising and what you can show.
Rather than worry about getting ads approved by Facebook, shift most of your focus to social media marketing. Marketing is all about adapting, especially since Facebook is odd with what it approves and doesn't approve. You want to ensure you can still obtain a successful marketing campaign regardless of ad approval. Regardless, below will highlight how you can advertise hemp on Facebook.
How to Market Hemp on Facebook
Marketing hemp on Facebook is possible though it requires some extra work that you might not be ready for. Though you may get away with it, if you happen to dodge Facebook jail, the issue may come up when you least expect it. As a result, you should follow the proper steps to ensure you're safe:
Make a page that represents your hemp business.
Exclude any mention of hemp from the page.
Purchase another domain name strictly for Facebook and ensure hemp isn't mentioned in it.
Copy your site, so it looks practically the same on the Facebook-specific site.
Eliminate any hemp catchphrases from your site.
Get imaginative and disclose the hemp item to clients without straightforwardly saying it (hemp images are okay).
Create Facebook advertisements without referencing hemp in the description or picture. Consider discussing the benefits.
Know and develop your target audience.
Send off your first hemp ad campaign for Facebook!
Though the above steps may seem like a lot for a simple ad campaign, realize it's what you have to do to ensure your advertisements won't get you thrown in Facebook jail. Plus, once you get the separate site for Facebook up and running, the rest of the process is relatively straightforward.
Introduction
Facebook hemp advertising primarily depends on what you hope to accomplish and where you live. Understand the complete legality of cannabis and hemp where you live since this has a significant factor in what you're marketing. Even if it is totally legal where you're located, understand the necessity to follow Facebook's rules and regulations for the matter.
When publicizing on any platform, particularly Facebook and Google, don't attempt to dodge the regulations or conflict with their rules. Generally speaking, this is a rule to follow closely, primarily while focusing on the hemp market. You don't want to get on these platforms' wrong side.
Also, understand the following:
Look at nearby state laws before selling.
Guarantee source testing and excellent hemp for your products.
Mark your items clearly and have certification available.
Understand how hemp operates and educate yourself on the subject.
Develop a dependable brand for your hemp business.
DON'T:
Make health claims about your items.
Utilize a problematic or informal hemp provider.
Be indiscreet while picking an installment processor or a web designer.
Face challenges that could influence your business or your clients.
Facebook Hemp Policy
Facebook advertising policy as it pertains to hemp or similar products reads as follows:
"Ads must not promote the sale or use of unsafe supplements, as determined by Facebook in its sole discretion."
Although we've covered this topic a lot, we understand the necessity to follow this policy. Even if you believe or understand that hemp doesn't fall under this category, realize it's not up to you. Facebook makes its own rules, which you need to follow. Thankfully, there are ways around, as we've already discussed.
Creating a Business Page
Whenever someone discusses the idea of promoting a product on Facebook, they forget about the use of a Facebook business page. Businesses pages are great because they're all about creating minimal content, primarily meant for advertising.
Create one for your hemp business, but remember to follow the guidelines discussed above. Remember, this page isn't meant to grow organically but is strictly for advertising.
Run Multiple Ads
For whatever reason, many businesses are scared over how many ads they should have on Facebook. Truthfully, there is no absolute minimum with many ads you can run on Facebook. Though you shouldn't get carried away and run an unnecessary amount of ads, realize some benefits from running multiple ads.
A good rule of thumb is to run multiple ads that are clearly separate from one another. Have one that promotes the benefits of your products, one for a survey you have going on, another for sale, and whatever else you can think of. Remember to follow the guidelines, so you don't risk hindering your Facebook presence.
Advertise Benefits
Whether you're advertising and directly speaking to hemp with a client, the biggest thing you can do for your business is to discuss the benefits. People are only interested in a product if it is something beneficial for them. Even if it's an aesthetic reason like a shirt, it's still worth mentioning. Some benefits of hemp to consider include:
Relaxation
Anti-Inflammatory Properties
Aids Anxiety and Depression
Easy to Use
Reduces Pain
Post Relevant Content
Whether you're talking about your Facebook business page that's meant for advertising or your actual brand page, all of it needs to have relevant content. For example, there's no point in sharing your favorite books or comics on a hemp page if it has nothing to do with your business.
Unless you have a hemp-oriented book discussion, understand what it means to have relevant content. It may seem challenging at first, but basically, post and share content that's related or directly tied to your niche.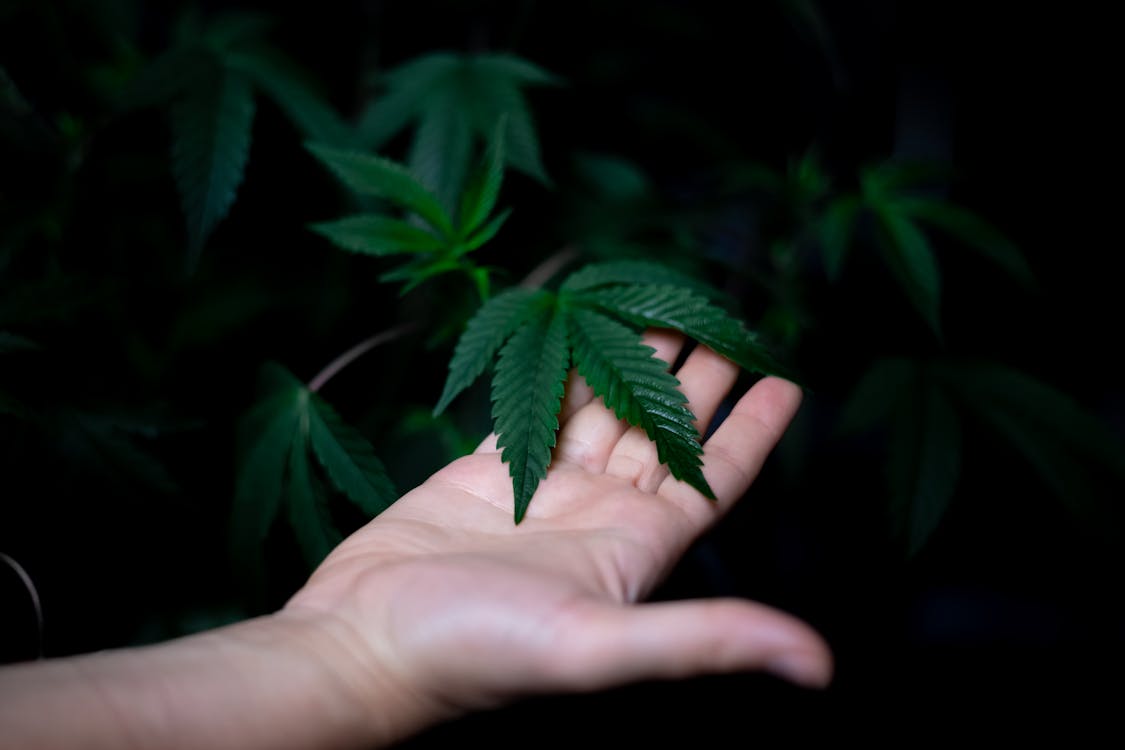 Work with Client Verge For Help
The specifics of Hemp Facebook ads can be a confusing journey for many. Rather than try to get through the process alone, consider reaching out to us for all the help you need. Client Verge is a digital marketing company to help with our hands-on support and knowledgeable consultative approach.
The pot and hemp businesses are growing and are constantly changing. Therefore we utilize various strategies that are specified to your marketing needs. As the market changes, so do our utilization of marketing instruments and systems to get the most from your client base.
We Currently Offer:
Clean, Mobile Website Design
Social Media Marketing
RIO-Driven Advertisements
Website Audits
Paid Ads
Website Development
Consulting
White Hat SEO Services
Lucrative Marketing Consultation
Conclusion
We hope you enjoyed this article on social media marketing and the specifics of advertising hemp on Facebook. Though the subject is confusing at first due to the rules you need to work around, there are plenty of solutions you can follow that'll help you get the most out of your business.
Nevertheless, feel free to reach out to us to learn more about what we offer, Facebook hemp advertising, or anything else tied to the subject. Considering how vast and broad a subject like this is, a digital marketing company like us can help guide you along the way and come up with solutions that work.