Many people wonder how to write a dispensary business plan, thinking it'd be one of the biggest challenges for them to accomplish. Thankfully, this process isn't as challenging as it was in the past, with there being so many examples and experts to help guide you along the way.
Still, none of this matters if you don't follow the steps correctly for making a successful business plan. So, what is a business plan for a dispensary, and why does it matter? Let's discuss what this means, how you can write one, an example, and how we can help your cannabis business with your digital marketing needs.
What is a Dispensary Business Plan?
Before beginning your business plan, you must know what a business plan is. In case you didn't know, a business plan is meant to show your financial backers and partners how you intend to make a profit. Sounds simple enough, right?
The initial reaction is enormous in a business endeavor, especially when discussing the cannabis industry. You'll want to ensure you have every point planned and thought out with your cannabis business, and a business plan is a great way to guide you along the way.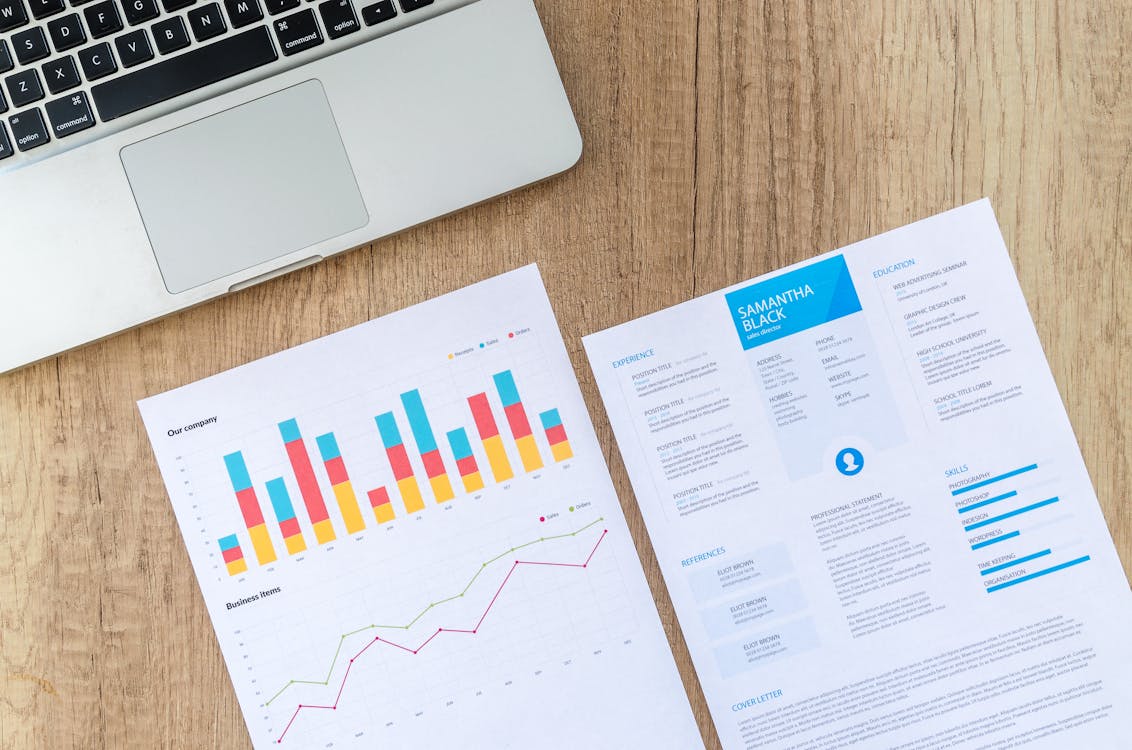 How to Write a Marijuana Dispensary Business Plan
Writing a business plan is an overwhelming task for many people to perfect since there is so much pressure on them. Thankfully, a sample and guide like this should give you a good idea of what to do with your plan. Feel free to contact us here if you have any questions or need help with your digital marketing.
Sample Dispensary Business Plan
Though components vary with every business plan, we believe there is a general guideline to follow with a plan for a dispensary. This sample will feature what you should begin with on page one until the end. Though the specifics of what you should write won't be there, you'll get an idea of what each section means. Let's take a look!
Problem and Solution
Practically every business plan needs to begin with a problem and solution. Think of it as you with a thesis in a science experiment, as your proclamation for why you're doing this. As challenging as it may seem, try to think of a problem and why your cannabis endeavor is the solution.
Reasons can range from wanting to add more versatility to the dispensaries in your area to your dispensary being a higher-end option. The possibilities are truly endless and are all about determining a path that sets you apart from the competition.
Target Market
Determining your target audience is one of the most crucial steps in the business plan. As broad as you may think your target audience is, realize a demographic for cannabis users varies depending on where you live.
A good rule of thumb is to do some research around where you live. Try to see who uses the products you're offering with details related to their age, sex, income, etc. Once you can do that, come up with answers related to what your ideal customer will want, need, like, and more.
Location – Where is Your Business and Where are you Located?
Similar to your target audience, the location is a critical part of determining who you're advertising and marketing to. Even if you plan on strictly being online, the location is still valuable for investors, so they know where your main headquarters is.
Location is also helpful so you can go over any specific laws, regulations, or guidelines you'll need to follow. Laws and regulations are constantly changing, so do what you can to ensure you're staying up to date in the matter. You never know when something might change, and you'll need to adjust.
Competition
For whatever reason, plenty of business owners chooses to ignore their competition to fear that investors will go to them instead. Don't do this since it's an integral part of any business plan.
Highlight your competition on a finite local level and in a broader sense. Come with solutions to why you stand out and how you can outperform your competition. Point out what they do wrong as well.
Products
Understanding how to write a dispensary business plan primarily surrounds the products or services you're going to end up offering. This section tends to be the most straightforward since it's all about what you hope to offer product-wise.
Go over all the details related to each product ranging from how they're made, what you'll need, or the cost to a consumer. Once you do that, you can have another section with products you hope to add in the future. Either way, make sure you focus on the initial products before anything else.
Marketing
It's practically impossible to have a successful dispensary without a marketing plan to go along with it. The marketing section should be the densest part of your business plan, highlighting how you can get the word about your dispensary out there.
Go over all of the nitty-gritty parts of the subject, including social media management, website development, SEO, paid advertising, and anything else you can think of. Don't forget about your marketing budget, even if you plan on mentioning it in the financing section.
Operations
The operations portion of your business plan should explain your business's technical and physical aspects. Cover important information related to your offices, gear, technology, security, and staff. What's more, this segment will clarify everything about your space, property, and design.
The section should also focus on how you plan to comply with local laws and guidelines. As straightforward as it might seem, understand the necessity of following any guidelines and laws where you live. This area is constantly changing, so do what you can to stay updated with the latest updates.
Staff and Team
The staff and team portion of the plan focuses on who you plan on employing, their job description, and if you'll need to grow your team. Go over details such as what they're doing for the company, including owners, specialists, representatives, accomplices, sellers, and expanded staff.
Financing
The financing portion of the plan is self-explanatory. Here is where you should highlight all costs, potential profit, prices, and what you'll need to expand or get the business going. Investors tend to look at this subject the most, so ensure you have what's in it for them too.
Timelines
Timelines are imperative for determining a realistic spot on the calendar to accomplish a goal. This goal can range from opening a shop to launching an online store. Have it divided up on a weekly, monthly, and yearly basis. Anyone reading the plan can get an idea of when you hope to do certain things with your dispensary if you can do that.
Summary
The last and final point of your business plan involves the executive summary. Keep it simple and straight to the point, including the key points of the plan. Some points to consider include your purpose, goals, products, and financing required to achieve said goals. Before concluding, be sure to add any additional information you feel the investors should know.
Benefits of Weed Business Plan
The main reason anyone would consider a business plan for their dispensary is the plan's benefits. It's more than a standard part of the industry. It is a matter of getting you organized, showing your passion, a valuable tool for investors, and much more. It's practically impossible to have a successful dispensary without one.
Gets You Organized
Shows You're Determined
Useful Tool for Investors
Needed for Successful Business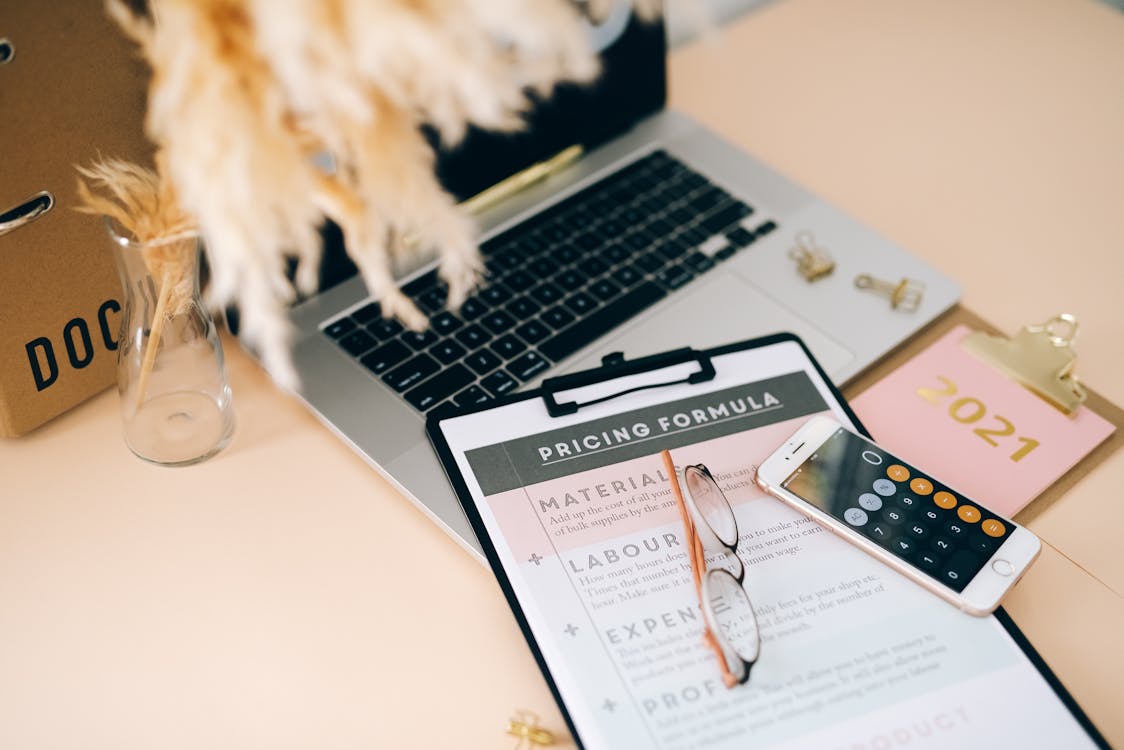 How Client Verge Can Help Your Marijuana Business Plan
Most business plan cannabis templates forget to mention the necessity of a cannabis digital marketing agency. That's where Client Verge comes into play, an expert in the cannabis industry with years of experience to back you up. We're here to walk you through the cannabis business plan process and countless other areas required in the industry.
We specialize in implementing customized marketing strategies for all our clients. Generally speaking, a digital marketing strategy attracts more sales, getting you more positive customer reviews over the long run. Allow us to show you the proper way to grow your cannabis business while guaranteeing an immaculate business plan.
Some of our Key Services Include:
Paid Advertisement
SEO Services
Content Marketing & Copywriting
Website Audits
Conclusion
Thank you for taking the time to read this quick look at business plans and why they're essential in the cannabis industry. Remember to look through this article again to refresh your memory on why this is so important and how you can get started. A business plan is a foundation for any successful business. Without it, you can't expect to do much with your business.
Nevertheless, if you have any questions on how to write a dispensary business plan, its importance, Client Verge, or anything else, feel free to contact us. We have years of experience and a dedicated team available to answer and help develop the best business plan possible.