Nowadays, our phone is essentially an added connection to our being. Many argue a cellphone is the early beginning of the microchip era, a time when we become one with the machine. All that technology talks aside, our phones are why dispensary SMS is so helpful for a cannabis business.
The statistics of how often people use their phones are staggering, with most people spending hours of each day on their phones. Whether it's scrolling through social media, talking to their friends, ordering food, playing a game, or reading, the possibilities are endless with a phone.
Smartphone popularity and necessity is primarily a dispensary texting strategy imperative to growing your business. Not only will a system grow a dispensary loyalty program, but it'll keep your customers informed, updated, and intrigued.
SMS marketing isn't only meant for the cannabis sector either. There are countless other business niches where the SMS format remains just as prevalent in the cannabis subject.
Nevertheless, if you're here to learn why SMS marketing is so crucial for your dispensary, you're in the right place. We're going to discuss some key benefits, including its return on investment, marketing avenues, immediacy, open-rate features, and much more.
After, we'll discuss why we can help catapult your dispensary or cannabis business to the next level, including our SMS marketing techniques.
Key Dispensary Bulk Texting Software Benefits
The only way to fully understand the importance of an SMS system for your dispensary is to discuss the wide range of benefits tied to the matter. Like anything else, benefits end up convincing someone to go ahead with a purchase or not.
Keep in mind; these benefits aren't the only ones associated with the subject. These benefits are worth mentioning since many argue they're the most important aspects of the SMS system. Nevertheless, let's take a look at what this means.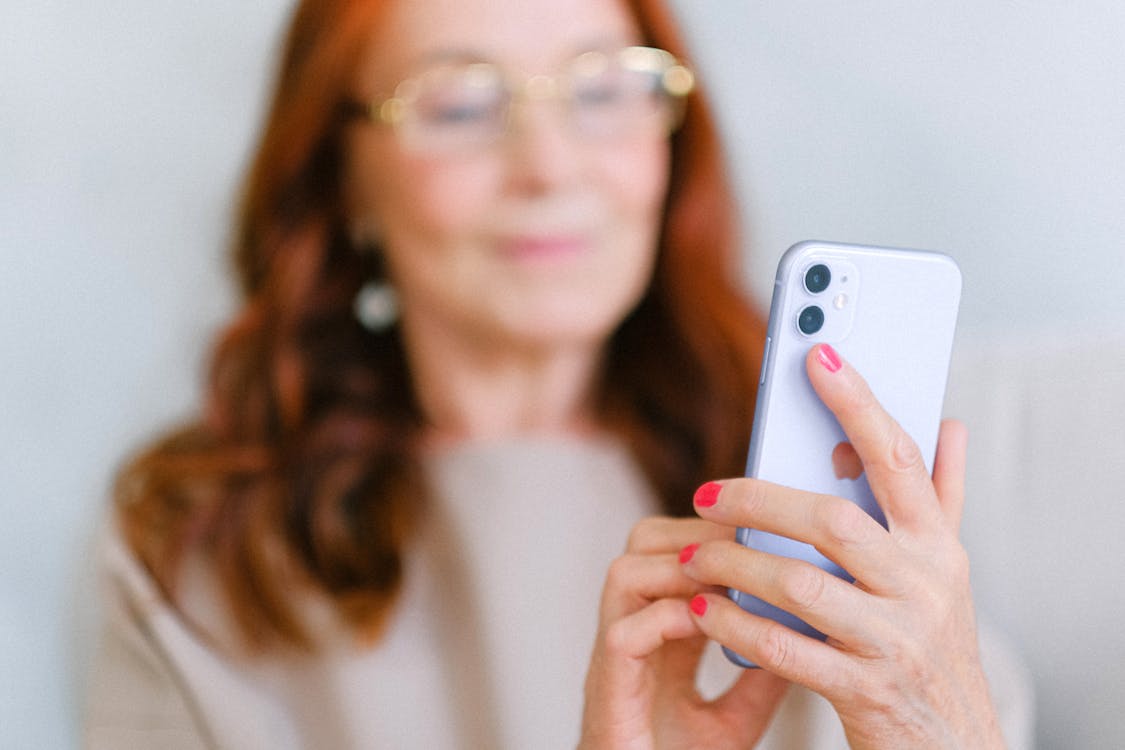 1. Provides Return On Investment
Practically every entrepreneur, regardless of their specialty, has a heavy focus on a return on investment. When an SMS system is set up and executed correctly, the return on investment outweighs any burden you may have with setting or paying for the software.
For example, let's say you're running a special and have 1000 contacts on your SMS system. You send an SMS to the contacts about a new deal, and let's say five percent (50 of those contacts) go ahead and purchase that new deal.
Without the system, it would've been much more challenging to contact that many people at once. The even better side is how fast your SMS system will grow. You'll be shocked to see the countless names and contact information that'll begin to fill up your SMS system.
In the end, all it takes is a heavy focus to keep adding reliable and potential customers to the SMS system. The more ideal names you have, the more potential sales you'll have regarding any news, deals, or announcements you may have.
2. Integrates With Other Dispensary Marketing Avenues
The best part of an SMS system is connecting with other marketing techniques. A multi-prong approach with marketing is the way to go, meaning you don't only rely on one avenue for your marketing success.
In the end, you must have a marketing campaign that's connected across the board. Doing so will ensure every one of your advancements is organized and supports each other to each designated goal.
Not only does an SMS system work great on its own, but it works beautifully with every other marketing idea you might have. Want to have a giveaway? Utilize your SMS software for people to sign-up and draw themselves into the giveaway. Want to inform your audience about anything new for your dispensary? The possibilities are endless.
Regardless, SMS software is crucial for a dispensary to connect with its audience. Considering marketing focuses on an inter-personal connection, an SMS system is a great way to have that part covered.
3. Provides Immediacy
Immediacy is imperative to the success of any business, especially when discussing a dispensary. Whether it's to update your customers on a new product, something related to the company, or anything for that matter, an SMS feature is a way to do it.
You can also utilize this SMS feature as a component of your dispensary rewards program and proposition clients' deals, birthday and holiday celebrations, and helpful/important data on events and other retail advancements.
Many dispensaries utilize this feature to wish their customers a happy birthday, causing them to feel a sense of happiness from the company. In short, whatever you use the SMS system for, it'll greatly benefit how quickly you get the message out.
The capability of SMS marketing for your dispensary is boundless, particularly when you're ready to time your messages to be read at the right time. Be sure to look through to see what you can get done with the software.
4. Dispensary Texting Has a Great Open-Rate
A dispensary SMS system offers a fantastic open rate. For those who don't know, an open rate refers to when someone opens something, otherwise known as reading a message.
Though it may seem hard to believe, dispensary texting's fantastic open rate is near 100% for its success rate. The reality is that people open texts. It's not the same as a phone call or email, where people easily ignore them or leave them be.
Instead, a text is almost immediately opened, especially when it's from a business they care about a lot. Thus, regarding dispensary promotion, you want to build every day, week by week, and month-to-month deals on your products.
You want individuals to get back to your dispensary site or grow people walking through your retail dispensary location. Adding SMS texting for your dispensary could be what you need to develop your business, especially when you learn about its open-rate success.
5. Easy for Customers to Join
Besides having an SMS system to benefit your dispensary, you also have to look at it from a customer point of view. The most significant advantage of SMS software is how easy it is for customers to join.
Accessibility is a significant part of any sector, especially when discussing an SMS system. Instant message marketing for dispensaries is like every other business where it's a consent-based promoting system, very much like an email marketing platform.
There are a couple of ways to get people to join the SMS system. The easiest way is to have them sign up after buying something from your dispensary by typing in their phone number. Another option is to have a widget placed on your website that's promoted on your social media for them to join.
6. Easy for Customers to Leave
As great as it is for an SMS to be easy for customers to join, it's equally as valuable for them to leave. Though this may seem like a negative on your end, it's a positive when you're considering how beneficial it is for your audience.
As damaging as losing a customer on your SMS messaging can be, it's a surprisingly positive turn of events and likely the main piece of instant messaging for dispensaries. It's smarter to give clients a choice to quit your dispensary's instant messages instead of pushing them away upset.
Even if they quit, there are other advertising procedures that you can use for those kinds of clients instead. Remember to be patient and stay resilient, so you don't have any significant issues.
7. Dispensary Text Messages Don't Require Internet
Unlike many other marketing techniques, dispensary text messages don't require the internet. Though it may not seem like a huge deal, going with a marketing technique that doesn't focus on the web is significantly advantageous.
Your clients won't ever miss an instant message from your dispensary, regardless of whether they're disconnected from the web. Having that ability to accept your message means what you're trying to say will go through no matter the case.
8. Dispensary Text Marketing is the Way of the Future
As beneficial as dispensary texting is, you have to understand that it's not as popular as it might seem. Truthfully, this is an area in marketing that's a way of the future. Rather than join in on the trend when it's overly complicated, try to get ahead of the matter when you can.
There's a great deal of commotion on Instagram regarding pot dispensaries and CBD businesses. It's simple for your brand to lose all sense of direction in the messiness.
An instant message system permits your brand to stand apart from the rivalry, essentially because no other person is doing this.
Regarding the opposition in weed and CBD advertising, it's fundamental for your dispensary image to stick out, and utilizing SMS text messaging can assist you with accomplishing this objective.
9. Provides Great Customer Feedback and Service
Some business owners have a hard time dealing with customer feedback and service. As annoying as that is, it's much more beneficial than you might realize. Nevertheless can create your SMS system to ask for reviews and direct feedback from your audience.
Whether you want them to respond directly to the SMS or just a blank request to leave a review, all of it is useful. Every SMS software varies with what it offers, but most will allow you to get a feedback system developed. Just remember that most feedback is beneficial for you as an owner, even if it's negative.
10. Provides Excellent Communication
The most significant advantage of an SMS system is its ability to grant communication between the customer and you. Think of dispensary messaging as an individual message from you to them.
Your correspondence can be promotional-based, letting clients in on a mysterious deal. Or, you could have an amicable thank you message for a purchase with a coupon code to save money on their next buy. Whatever the case, that direct messaging capability is a massive plus in this particular field.
11. People Prefer SMS Marketing
Believe it or not, people tend to prefer SMS marketing over other marketing forms. Though it's a one-sized fit solution, people don't mind getting texts. There is a fine line to how much you text someone.
Still, there are plenty of guides and rules to help you get the perfect amount. Either way, remember to be completely aware of what you have to offer through your SMS marketing since there is so much tied to the subject.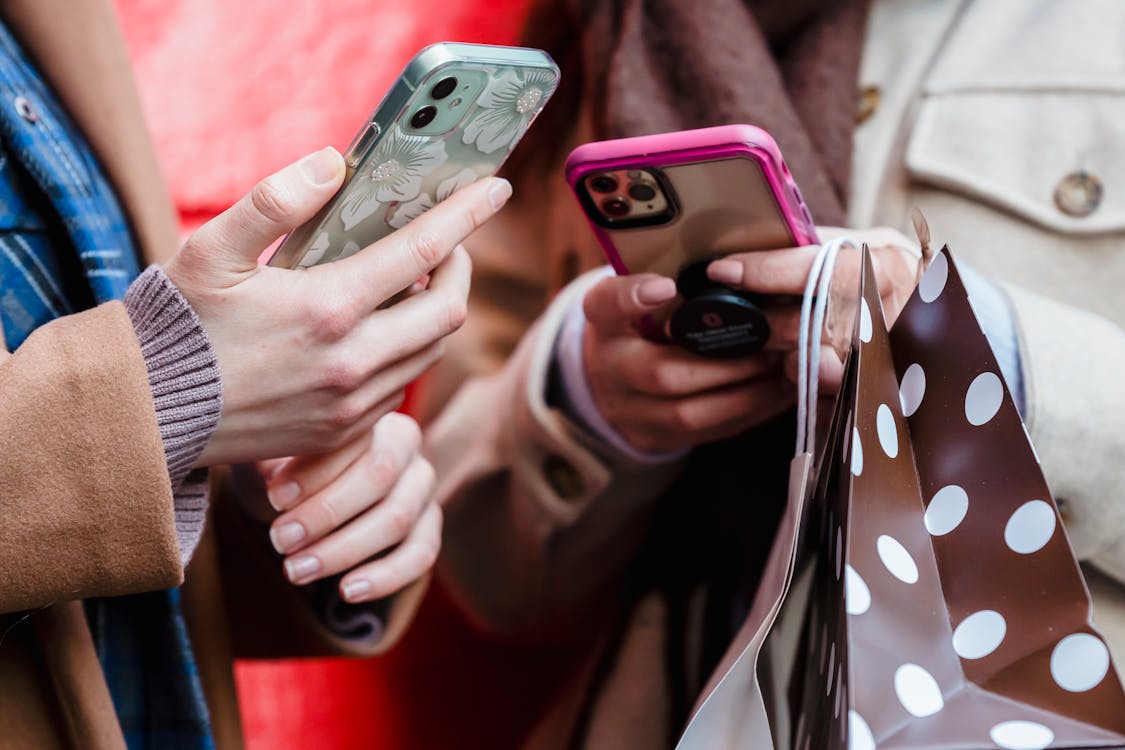 How Client Verge Can Help Your Marijuana Text Marketing
If you're not convinced that an SMS system for your dispensary is worth your time, allow us to convince you further. A dispensary messaging system can be a significant instrument to develop your dispensary reliability program and help your income.
On the off chance that you're hoping to add an SMS system to your dispensary marketing plan, we can assist you throughout the entire process. We have the experience and professionals to get you where you want to be, causing your dispensary or cannabis business to grow beyond your expectations. Besides our SMS system, we offer:
Dispensary SMS Summary
We appreciate you taking the time to read our in-depth look at a dispensary SMS system. Remember the importance of a system like this and how it'll jump your dispensary to the next level. In case you need a recap, let's quickly go over what we discussed.
We began by highlighting the main benefits of this software: its return on investment, marketing avenues, immediacy, great open rate, accessibility, non-internet requirement, way of the future, customer feedback, communication, and much more.
Remember to reach out to us if you have any questions about this article, an SMS system for a dispensary, or if you'd like us to be a part of your marketing process. Client Verge is dedicated to every one of our clients, helping them with their business goals through the wide world of marketing.