For dispensary owners, particularly those who have just entered the market, proper marketing is essential. This means finding the right sites that expose your business to consumers. Of the many sites available, two of the more interesting are Weedmaps and Eaze.
It is true that both websites have exploded in recent years, especially after 2018 with the passage of the Farm Bill. This helped expand CBD across the country, although cannabis or marijuana products that emphasize THC is still restricted in many states.
Both sites have their attributes but deciding between them can be tricky if you are unfamiliar with what each does. To settle the long-standing argument of Eaze vs Weedmaps Reddit posts that have been debated for years, it is essential to understand what each company does and what market they serve.
What is Weedmaps?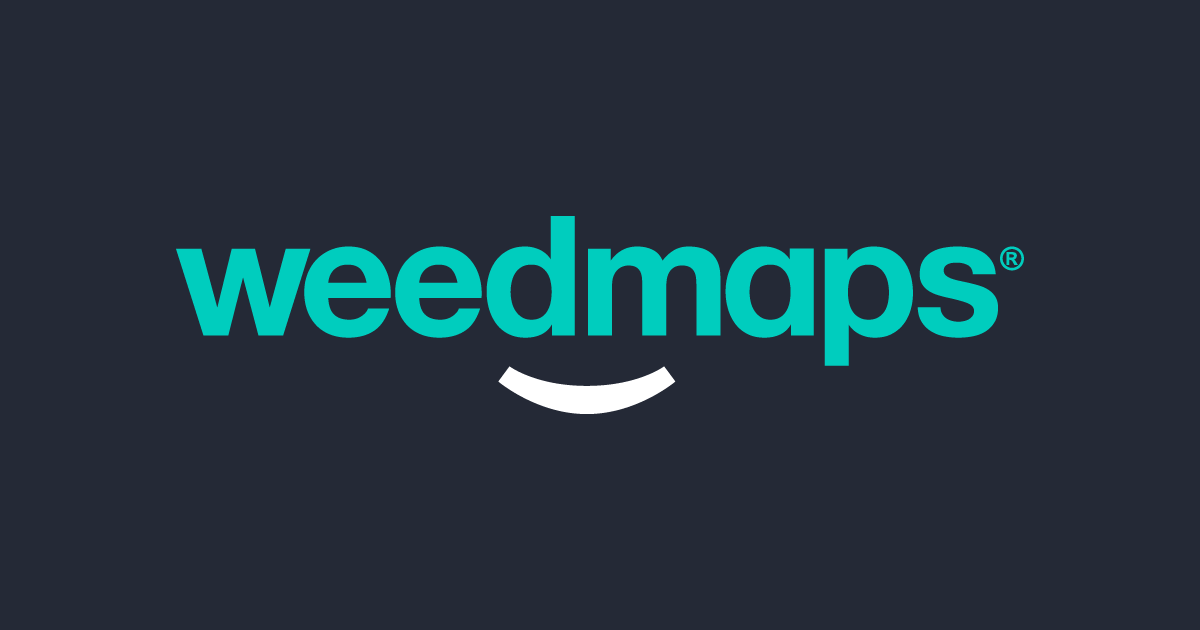 Weedmaps was established in 2008 and is one of the most prominent cannabis directory sites. Employing nearly 200 people, Weedmaps has established itself as an essential site for both individuals and dispensary owners. The site itself has become a central hub for individuals to find local shops and dispensaries offering cannabis and CBD products. While dispensary owners use Weedmaps to put their businesses in front of potential customers.
Most people who do a web search of "dispensaries near me" will find Weedmaps near the top of the results page. The pages not only display Weedmaps, but the sites that are within the local area of potential customers. The result is that many dispensary owners consider Weedmaps an essential part of their marketing efforts.
What is Eaze?
Founded in 2014, Eaze is a private company that focuses on consumer products and services in terms of cannabis. This includes delivery, marketplace, and platform services for the dispensing of cannabis products. Headquartered in San Francisco, Eaze once proclaimed itself the "Uber of Pot" as it offers cannabis products from its dispensaries and delivers them to customers.
For those who use Eaze, the company's website will locate the products that are desired from dispensaries in your area. You place the order by using the Eaze app. The products are then delivered by drivers who then collect a fee for their services. The fee is normally incorporated into the price itself.
Currently, Eaze operates in California, Detroit, and parts of Michigan. Thus, the reach of Eaze is quite restricted at this time. However, that may change if the company manages to expand.
Differences
The main difference in the Weedmaps vs Eaze comparison is that both companies have a different focus in terms of marketing local dispensaries. Weedmaps emphasizes the dispensaries themselves, putting them on their site so that customers can locate and purchase from them.
Eaze is a delivery site that uses local dispensaries to deliver products to customers at their location. In that regard, Eaze works much like food delivery companies that pickup items from a local restaurant or shop and delivers them to the customer for a fee.
For individuals, the differences will rest on whether you want to pay an extra fee to have the items delivered to your home. As opposed to locating a local dispensary that offers the items that you desire. You pay extra with Eaze, but the items themselves come to your residence or location. You do not pay the delivery fee when visiting the dispensary, but it may be inconvenient for you to get there.
In terms of the Weedmaps vs Eaze reddit posts, the differences are really apples and oranges. Both companies use the same dispensaries with the only difference being the delivery system. And the differences for the consumer will come down to convenience.
For dispensaries looking to expand their businesses, which one works best may come down to whether delivery is a viable option. This is because Weedmaps users are looking for your business while Eaze is looking for the products you carry. If you do not carry the products that a customer wants, then you will not sell to that customer using Eaze.
It is true that many dispensaries use both Weedmaps and Eaze. But only in the areas in which Eaze operates. If you do not live in California, Detroit, or certain parts of Michigan, then you cannot use the services offered by Eaze.
Verdict
So, despite the Eaze vs Weedmaps Reddit posts that have made comparisons between the companies, Eaze is still a work in progress as 48 states still do not have Eaze within their borders. And even in Michigan the coverage of Eaze is sporadic.
Put simply, Weedmaps will be the superior choice simply because Eaze does not exist. Weedmaps offers considerable marketing support for dispensaries based on its model. In essence, Weedmaps promotes the dispensaries themselves in their catalog, so your business is highlighted.
In most cases, in the Weedmaps vs Eaze debate, Weedmaps is the winner by default.
For most dispensaries looking to expand their market, Eaze will simply not be an option. Until they reach into their communities, Weedmaps will be the superior choice. However, even in the areas where Eaze is present, Weedmaps is still a vital part of the marketing efforts given how many people want to visit the dispensaries.
In markets in which Eaze exists, then dispensary owners will have to consider whether to join the delivery service. Your dispensary will have to meet certain criteria set by Eaze. However, it's no more difficult compared to joining Weedmaps.
Conventional wisdom says your dispensary has nothing to lose if it joins Eaze along with being a part of Weedmaps. You are adding another service to your customers which can only bring benefits. However, you may need to identify the type of products that are most likely to be delivered. This allows you to stock your shelves with such products when adding Eaze to your business.
If you are running a cannabis business or dispensary, then check out the marketing services provided by Client Verge. A team of knowledgeable, skilled professionals in the field of digital marketing, Client Verge offers you the tools and expertise to expand your cannabis business.
Contact Us
Thank you for taking the time to read our blog! We hope you found it insightful and valuable. If you're eager to explore more about the services we offer and how we can assist you in achieving your goals, we invite you to visit our homepage at Client Verge. For additional informative content, check out our other blogs on a wide range of topics related to digital marketing at Client Verge's Blog.
If you're ready to take the next step and discuss your specific needs or have any questions, we encourage you to set up a FREE consultation with us. You can conveniently schedule your consultation by clicking here: Schedule a Free Consultation.
We value your interest and look forward to the opportunity to assist you in your digital marketing endeavors. Feel free to reach out, and let's start a conversation about how we can help you achieve your objectives.